Women in STEM: Professor Wendy Mackay recognised with Suffrage Science award
November 9th, 2020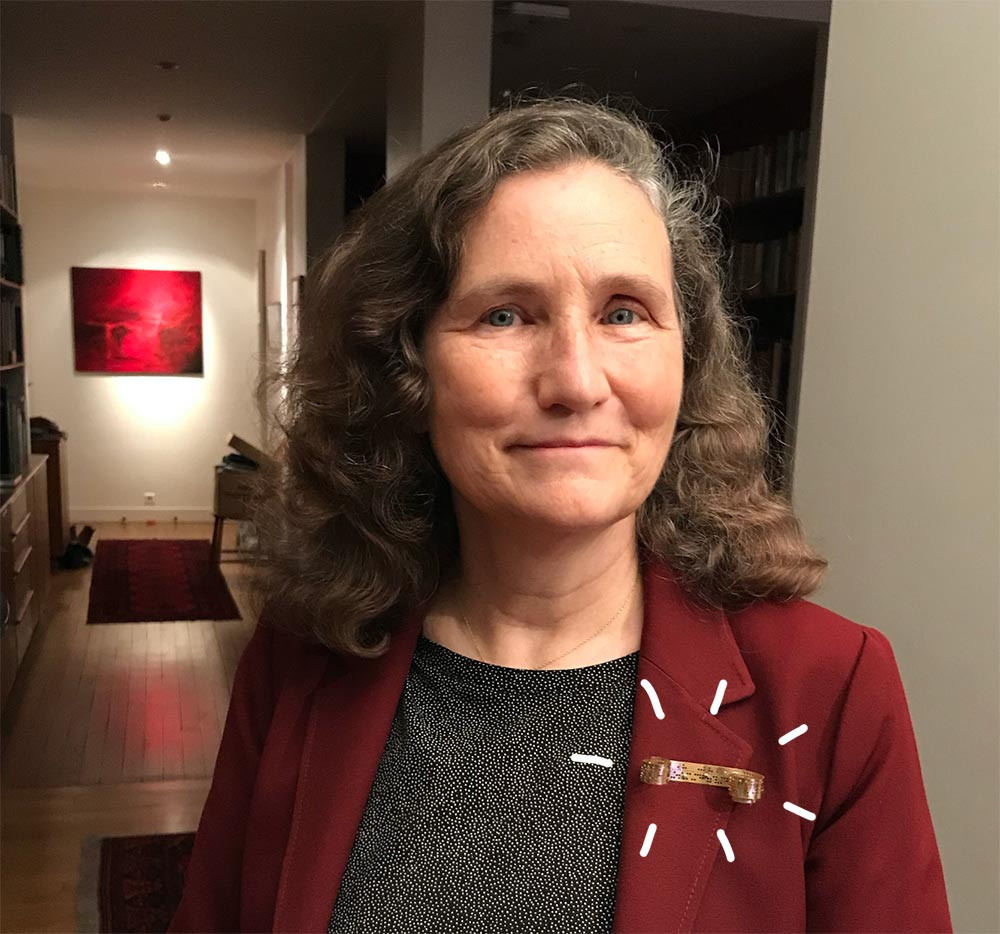 Professor Mackay of Inria, Paris-Saclay, has been honoured at the third Suffrage Science Awards for Mathematics and Computing online celebration on Friday 6 November 2020. She has been chosen to receive a prestigious award celebrating the achievements of women in STEM.
Over one hundred years after the first women in Britain got the vote, women still make up only 24% of those working in core science, technology, engineering and mathematics occupations in the UK (1). On Friday 6 November 2020, 11 mathematicians and computer scientists, who work in STEM fields across the world, have been recognised for their scientific achievements and the work they do to promote maths and computing for the next generation. The Suffrage Science awards scheme, curated by the MRC London Institute of Medical Sciences, celebrates women in STEM subjects, and encourage others to enter scientific fields and reach senior leadership roles.
The 11 awardees* have been chosen by the previous award holders for their scientific achievements and ability to inspire others. This scientific "relay" takes place every two years, and creates an inspiring network of women connected by their link to the scheme.
Professor Sally Fincher of the University of Kent, nominated Professor Mackay. Professor Fincher said:
"Not only is Wendy an outstanding researcher but her dedication to leadership, both within Inria and more widely in service to the CHI community, is an abiding inspiration. Seeing how Wendy cares absolutely for the health and vigour of the research community, and having the reassurance that Wendy will "always be there", has encouraged me (and many others) to step up to leadership roles in our own turn."
The Suffrage Science jewellery was created by art students from Central St Martins-UAL, who worked with scientists to design pieces inspired by research and the Suffragette movement, from which the award scheme takes its name. The Maths and Computing 2020 awardees will be celebrated at a virtual event alongside the 2020 Life Sciences recipients on 6 November 2020.
*Read more on the Suffrage Science Awards website: https://www.suffragescience.org/m-c-2020-award-handover