2021 Creartathon awards and exhibition
September 7th, 2021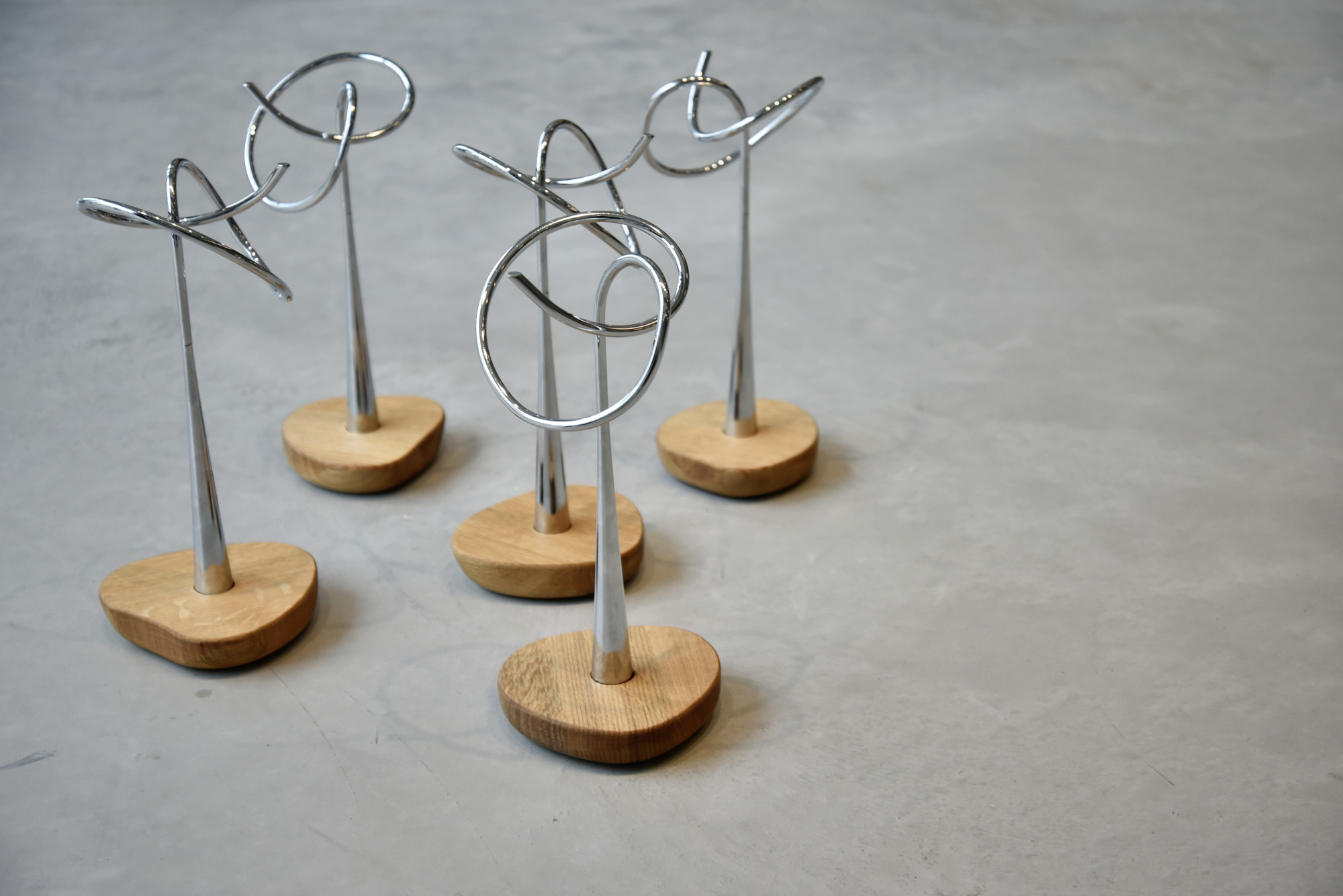 The Creartathon combines art and science in a Creative Hackathon where multi-disciplinary teams of five students collaborate on the design of a intelligent interactive object. This 2021 year's challenge: Designing a creative, intelligent & interactive artifact for an artist (visual arts, music, sculpture, dance, theater) that creates a true artist-computer partnership. This event is organised by the Université Paris-Saclay, with the Inria Saclay - Île-de-France research center, and Societies, and takes place at the Fablab Digiscope, Université Paris Saclay.
Creartathon awards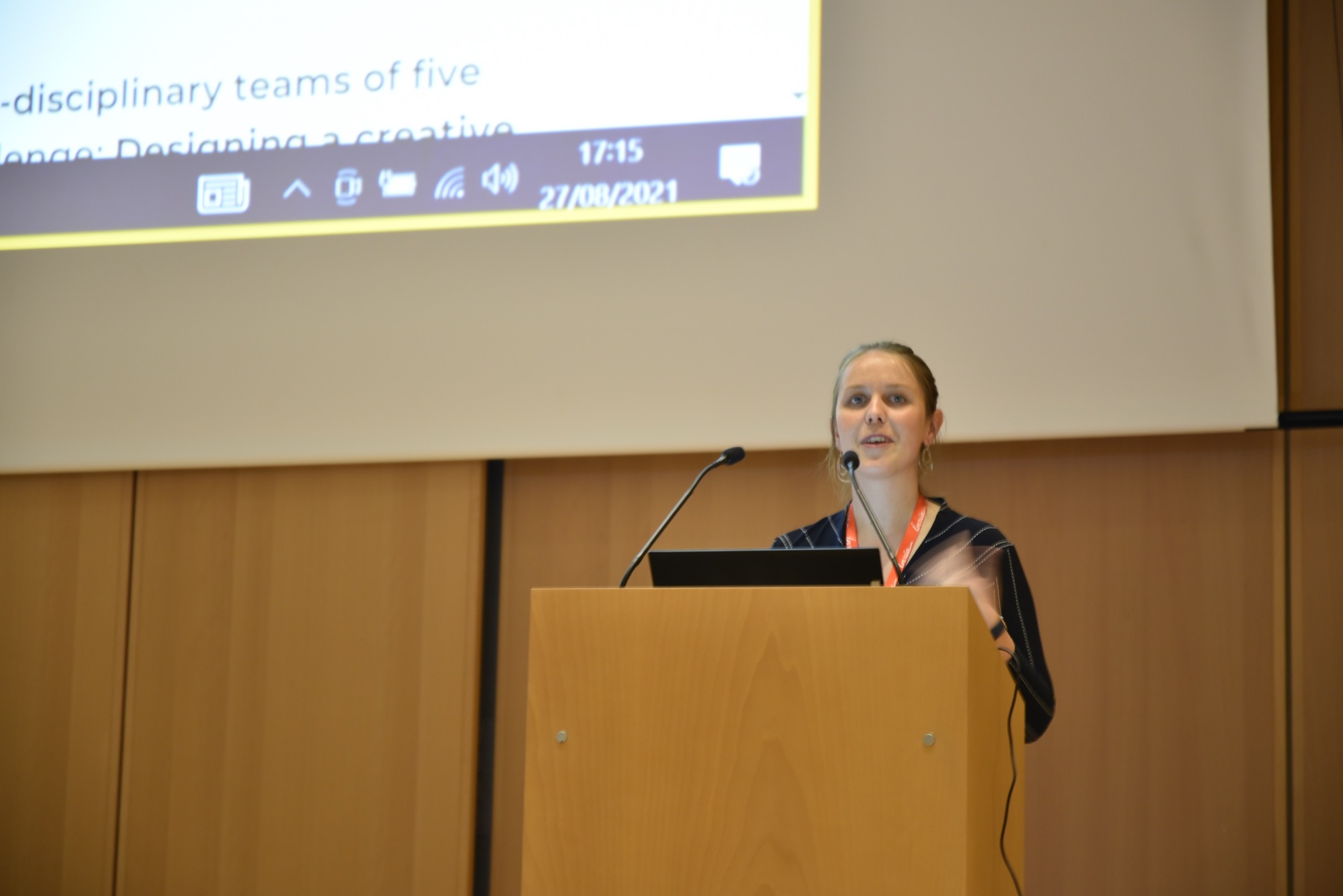 Aftre a 5 days intense hackathon and summer school, a Jury - composed of:Jean-Yves Berthou (inria), Pierre-Paul Zalio (ENS Paris-Saclay), Wendy Mackay (inria), Denis Pansu (fing), Mathilde Lavenne (artist) - awarded three projects for their alliance of creativity, interaction and artificial intelligence.
First place: group 7 - Cor Epiglottae
Elna Aurand
Téo Sanchez
Hervé De Saint Blancard
Alexandre Boiron
Junhang Yu
Second place: group 4 - Latent organism
Adrien Chuttarsing
Ninon Lizé Masclef
Yang (Sophie) Chen
Marianne Canu
Third place: group 5 - Meet PERSONA
Julia Valeria Lopez Rojas
Joséphine Raugel
Michele Romani
Léo Thizy
Anaïs Legros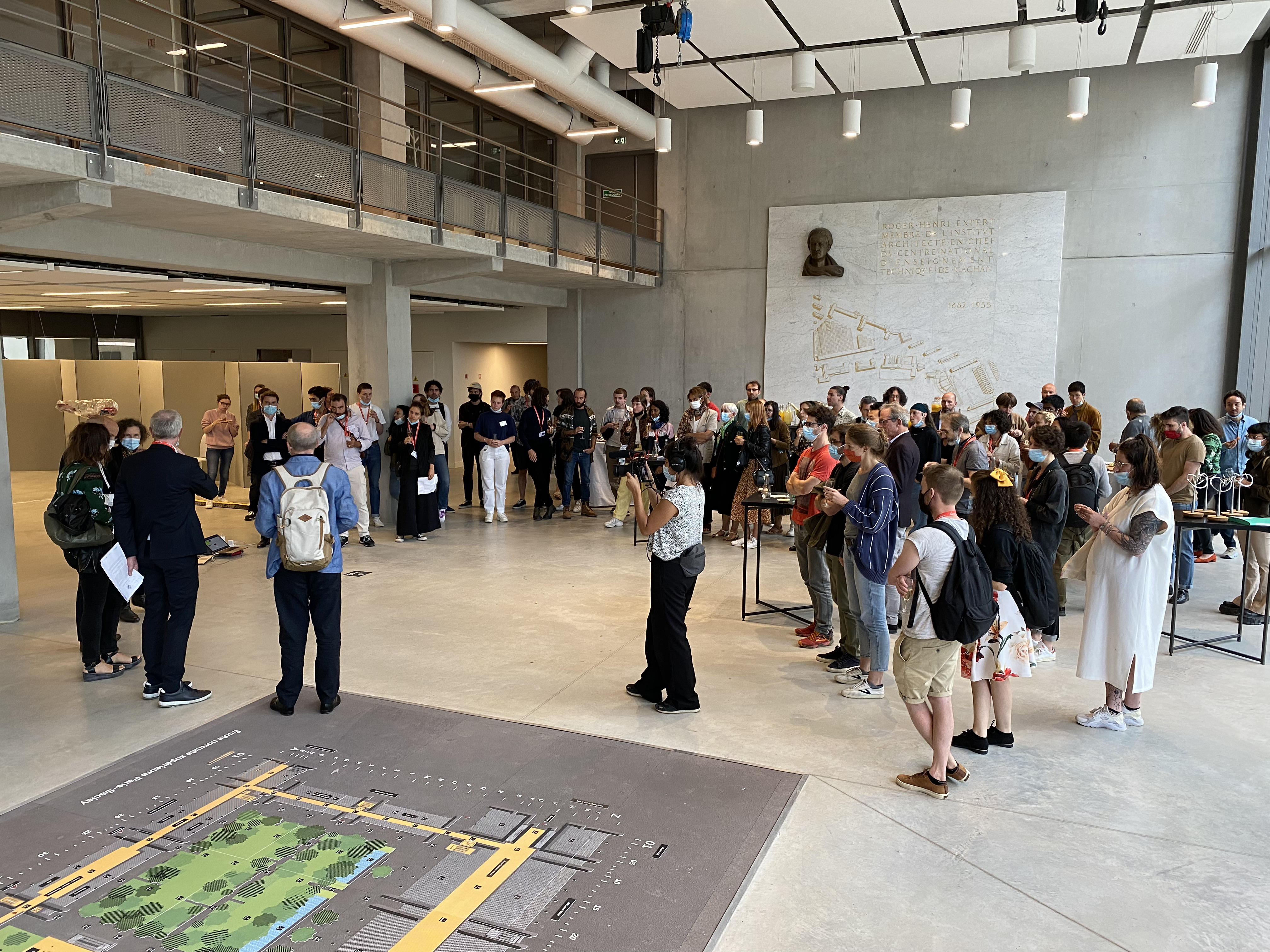 The Creartathon exhibition
Creartathon 2021 projects were displayed Sept 4-5, 2021 at Galerie Joseph, 66 rue Charlot, PARIS 75003 (Le Marais).

Visitors could interact with artifacts, meet the artists and discover the realisations of the first edition of a workshop dedicated to students, associating the disciplines of art, design and digital sciences (artificial intelligence & human-machine interaction).
DIscover the project portfolio, image gallery and more: https://creartathon.com/